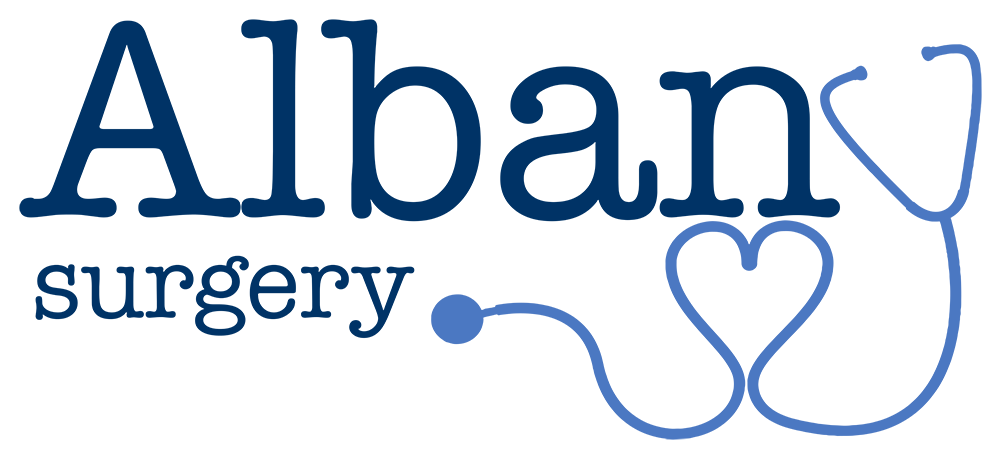 Albany Surgery
Grace House, Scott Close, Newton Abbot, TQ12 1GJ
Current time is 06:15 - If your situation is life threatening please dial 999 for assistance. Please call NHS 111 for urgent issues that cannot wait until the surgery re-opens.
Telephone: 01626 334411
enquiriesatalbany.L83034@nhs.net
Latest News (click title to open):
Physiotherapy
What is Physio?
Physiotherapy helps to restore movement and function when someone is affected by injury, illness or disability. It can also help to reduce your risk of injury in the future.
Physiotherapy is a science-based profession that takes a "whole person" approach to health and wellbeing, which includes the patient`s general lifestyle. At the core is the patient`s involvement in their own care, through education, awareness, empowerment and participation in their treatment.
Want to learn more about Physio? (click here)
When is Physio used?
It can be helpful for people of all ages with a wide range of health conditions, including problems affecting the:
Bones, joints and soft tissue – such as back pain, neck pain, shoulder pain and sports injuries
Brain or nervous systems – such as movement problems resulting from a stroke, MS or Parkinson`s disease
Heart and circulation – such as rehabilitation after a heart attack
Lungs and breathing – such as COPD and Cystic fibrosis
Physiotherapy can improve your physical activity while helping you to prevent further injuries. (Click here) to view information on how to care for an injury at home. If however you still have symptoms after 2 weeks of self-treatment it would be advisable to self-refer (See below).
Self-Referral Service
You are now able to self-refer yourself for physio appointments and advice, you don't have to contact or speak to your GP just contact them direct. (Click here) for more information on self-referring to physio.
Contact them on 0300 456 9987 (local rate)
Monday-Friday 08:30-12:00 noon, excluding bank holidays
Opening Times
Monday
08:30 until 13:00
14:00 until 18:00

Tuesday
08:30 until 12:00
14:00 until 18:00

Wednesday
08:30 until 13:00
14:00 until 18:00

Thursday
08:30 until 13:00
14:00 until 18:00

Friday
08:30 until 13:00
14:00 until 20:00
Evening extended access, limited services only
Saturday
08:00 until 18:00
Extended access, limited services only
Sunday
08:00 until 13:00
Extended access, limited services only