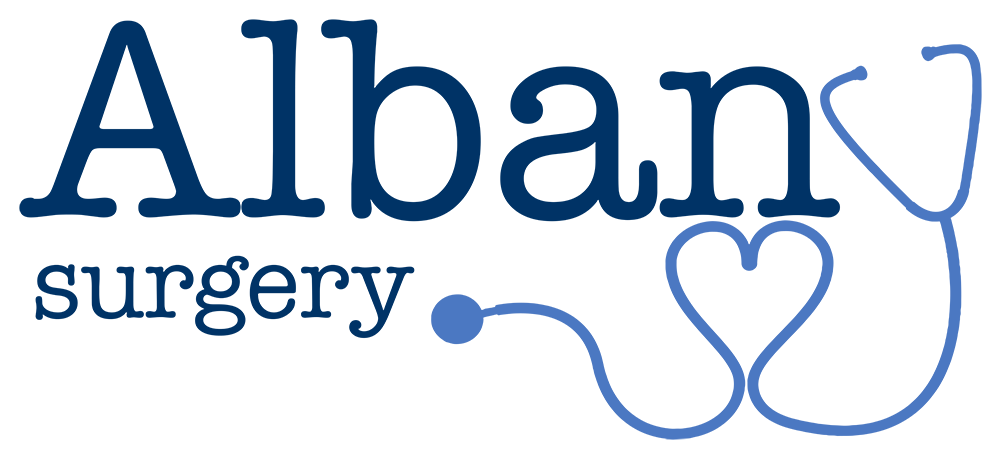 Albany Surgery
Grace House, Scott Close, Newton Abbot, TQ12 1GJ
Current time is 06:47 - If your situation is life threatening please dial 999 for assistance. Please call NHS 111 for urgent issues that cannot wait until the surgery re-opens.
Telephone: 01626 334411
enquiriesatalbany.L83034@nhs.net
Latest News (click title to open):
Translators and Interpreters
Sign Language
At Albany we use BSL interpreters to help those that are hard of hearing, if you require an appointment and need this service you are more than welcome to send us an email with your information and what you require on enquiriesatalbany.L83034@nhs.net.
Language Translators
For any of our patients that have difficulty speaking or understanding English, please don't worry. We are able to offer a translation service via Language Empire. Our reception team have further information regarding booking this for your appointments.
Opening Times
Monday
08:30 until 13:00
14:00 until 18:00

Tuesday
08:30 until 12:00
14:00 until 18:00

Wednesday
08:30 until 13:00
14:00 until 18:00

Thursday
08:30 until 13:00
14:00 until 18:00

Friday
08:30 until 13:00
14:00 until 20:00
Evening extended access, limited services only
Saturday
08:00 until 18:00
Extended access, limited services only
Sunday
08:00 until 13:00
Extended access, limited services only