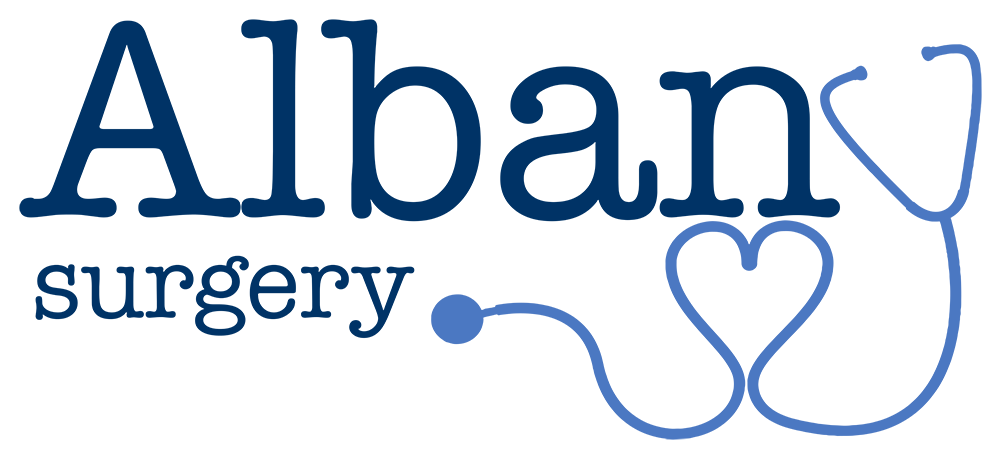 Albany Surgery
Grace House, Scott Close, Newton Abbot, TQ12 1GJ
Current time is 06:44 - If your situation is life threatening please dial 999 for assistance. Please call NHS 111 for urgent issues that cannot wait until the surgery re-opens.
Telephone: 01626 334411
enquiriesatalbany.L83034@nhs.net
Latest News (click title to open):
Research
At Albany we like to get involved with various research projects, we believe this is beneficial for everyone as it improves the chances of finding improved treatments for different illnesses. See below a few of the research programs we take part in.
Principle Trial
What is the Principle Trial?
The aim of the trial is to find treatments for COVID-19 for people in the community who are at higher risk of complications. We want to find medicines that can help people get better quickly and stop them needing to go to hospital.
This is a self-referral programme, if you are interested and fit the criteria see the below links.
Want further information? (Click Here) or below.
Opening Times
Monday
08:30 until 13:00
14:00 until 18:00

Tuesday
08:30 until 12:00
14:00 until 18:00

Wednesday
08:30 until 13:00
14:00 until 18:00

Thursday
08:30 until 13:00
14:00 until 18:00

Friday
08:30 until 13:00
14:00 until 20:00
Evening extended access, limited services only
Saturday
08:00 until 18:00
Extended access, limited services only
Sunday
08:00 until 13:00
Extended access, limited services only