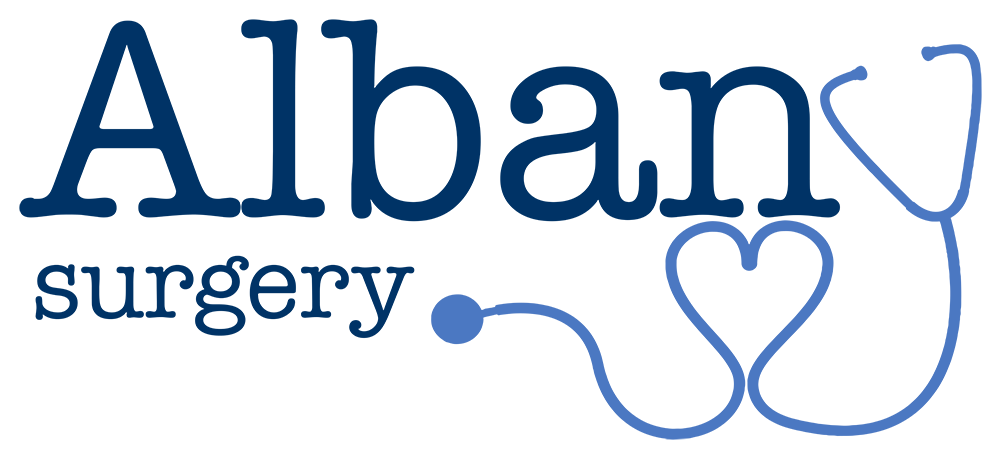 Albany Surgery
Grace House, Scott Close, Newton Abbot, TQ12 1GJ
Current time is 06:27 - If your situation is life threatening please dial 999 for assistance. Please call NHS 111 for urgent issues that cannot wait until the surgery re-opens.
Telephone: 01626 334411
enquiriesatalbany.L83034@nhs.net
Latest News (click title to open):
Dental Information
If you are experience dental problems please be aware the GP's will NOT be able to help you and you will have to contact a qualified dentist.
If you are registered at a dentist and require urgent dental help please contact your regular dentist for assistance.
If you are not registered with a dentist please contact NHS Devon Dental Helpline.
The dental helpline gives advice to people in Devon and Cornwall on where to find an NHS dentist, and how to access dental care in an emergency.
How to access dental care in an emergency
Telephone 01392 822348
To find a regular NHS dental practice in Devon or Cornwall please call 03330 063 300
E-mail: accessdentalhelpline@nhs.net
Opening Times
Monday
08:30 until 13:00
14:00 until 18:00

Tuesday
08:30 until 12:00
14:00 until 18:00

Wednesday
08:30 until 13:00
14:00 until 18:00

Thursday
08:30 until 13:00
14:00 until 18:00

Friday
08:30 until 13:00
14:00 until 20:00
Evening extended access, limited services only
Saturday
08:00 until 18:00
Extended access, limited services only
Sunday
08:00 until 13:00
Extended access, limited services only