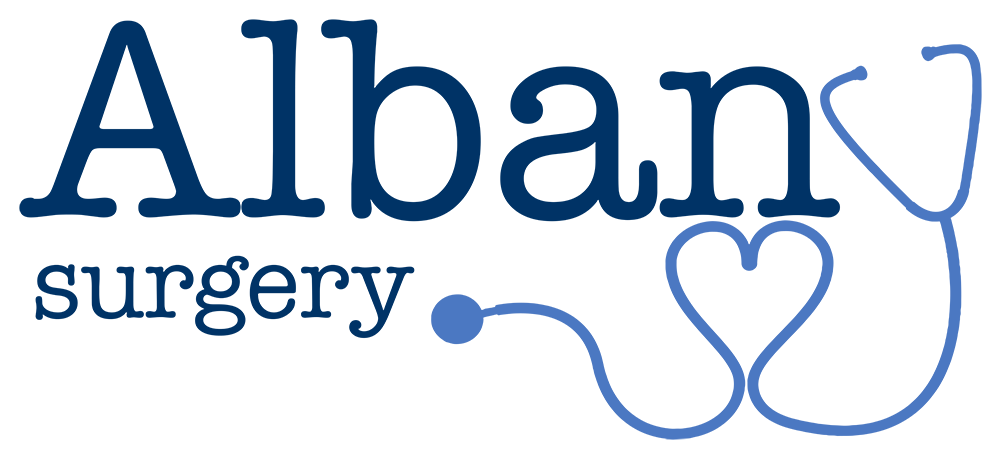 Albany Surgery
Grace House, Scott Close, Newton Abbot, TQ12 1GJ
Current time is 07:21 - If your situation is life threatening please dial 999 for assistance. Please call NHS 111 for urgent issues that cannot wait until the surgery re-opens.
Telephone: 01626 334411
enquiriesatalbany.L83034@nhs.net
Latest News (click title to open):
Patient Transport Services
If you are unable to get to a medical appointment by yourself or by public transport. There are a few options we can offer:
Newton Abbot Community Transport
Newton Abbot Community Transport Association is a local charity that has been providing accessible, affordable transport and services for our local community, supporting increased mobility, social contact and independence since 1991. We're based in the heart of Newton Abbot, close to car parks and public buses.
Volunteer driven Wheelchair Accessible Vehicles and Community Cars support local people needing additional help with transport around the area to doctors, dentists, hospitals, exercise classes and similar appointments. Volunteer drivers will pick up from the nearest safe point to passengers' homes and, upon request, provide assistance to and into the vehicle. Drivers will offer help to the appointment venue and the same on the return journey.
Newton Abbot Community Transport receives a limited amount of local authority grants so is constantly fund-raising and seeking sponsorship in order to continue to provide essential services for local people.
Newton Abbot Community Transport is based in the heart of Newton Abbot, close to car parks and public buses.
Click Here to visit their website or given them a call on 01626 335 775 to see if they can help.
Torbay & South Devon Patient Transport Services
The NHS Trust provides a transport service for patients to get to and from hospital appointments. They are able to offer car services and ambulance services; however there are specific requirements for the services.
Visit there website Here or give them a call on 01803 656 777.
Opening Times
Monday
08:30 until 13:00
14:00 until 18:00

Tuesday
08:30 until 12:00
14:00 until 18:00

Wednesday
08:30 until 13:00
14:00 until 18:00

Thursday
08:30 until 13:00
14:00 until 18:00

Friday
08:30 until 13:00
14:00 until 20:00
Evening extended access, limited services only
Saturday
08:00 until 18:00
Extended access, limited services only
Sunday
08:00 until 13:00
Extended access, limited services only