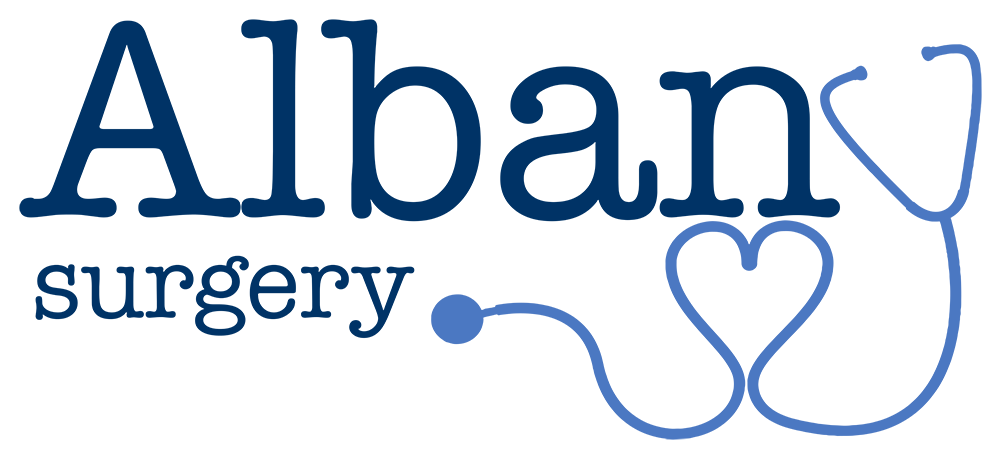 Albany Surgery
Grace House, Scott Close, Newton Abbot, TQ12 1GJ
Current time is 06:37 - If your situation is life threatening please dial 999 for assistance. Please call NHS 111 for urgent issues that cannot wait until the surgery re-opens.
Telephone: 01626 334411
enquiriesatalbany.L83034@nhs.net
Latest News (click title to open):
Non-NHS Services
The NHS provides healthcare to most people free of charge. There are exceptions; prescription charges for example have existed in England since 1951. The doctors and healthcare team however are required to make a charge for all services that fall outside of the NHS contract. The services which are not NHS funded tend to fall into two categories as follows
Those where GP's can charge their NHS patients
private sick notes
some vaccination services such as those required for foreign travel
insurance and holiday cancellation forms
paternity testing
fitness to travel certificates
private prescriptions and dispensing
letters and forms regarding fitness to attend some event or undertake extreme sports
school fees insurance claims
Those where GPs can charge other institutions / organisations:
insurance proposal medical report forms
employers requesting vaccination of employees for occupational health reasons
adoption and fostering reports and forms
various medical reports including employment medicals
reports for the Dept of Work & pensions (eg Attendance Allowance or Disability Living allowance forms etc)
coroners reports
cremation forms
Our Non NHS fees are generally in line with BMA national guidelines and must be paid up front before any work is undertaken.
Please note we do not undertake the following:
Firearms Certificates
Countersigning Passport Applications
Opening Times
Monday
08:30 until 13:00
14:00 until 18:00

Tuesday
08:30 until 12:00
14:00 until 18:00

Wednesday
08:30 until 13:00
14:00 until 18:00

Thursday
08:30 until 13:00
14:00 until 18:00

Friday
08:30 until 13:00
14:00 until 20:00
Evening extended access, limited services only
Saturday
08:00 until 18:00
Extended access, limited services only
Sunday
08:00 until 13:00
Extended access, limited services only