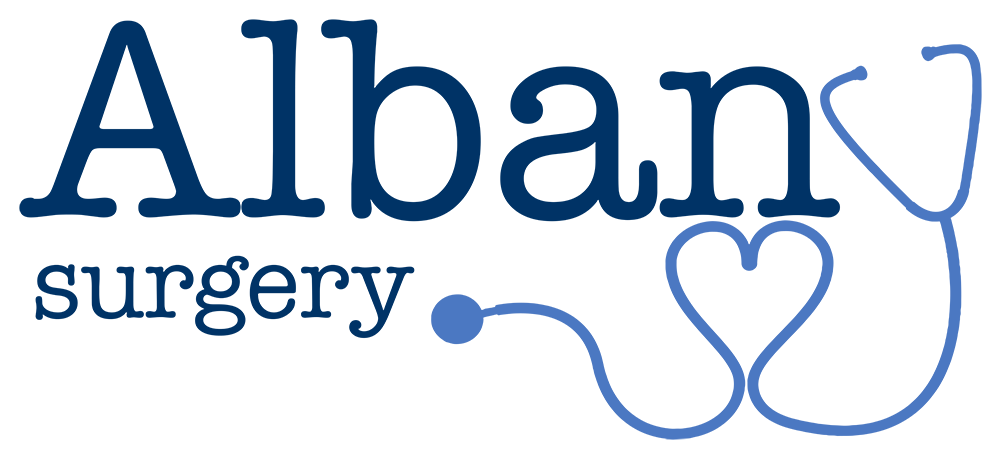 Albany Surgery
Grace House, Scott Close, Newton Abbot, TQ12 1GJ
Current time is 07:34 - If your situation is life threatening please dial 999 for assistance. Please call NHS 111 for urgent issues that cannot wait until the surgery re-opens.
Telephone: 01626 334411
enquiriesatalbany.L83034@nhs.net
Latest News (click title to open):
eConsult
eConsult is the ideal service for people who cannot call during our opening hours to make an appointment. You can also use the eConsult service for administrative requests, such as requesting a fit note (Med3) or test results.
To submit an eConsult, please click the image above which will take you to our online form. There is no need to register; as long as you are a patient at Albany, your details will be recognised. You will be prompted to complete an online form, which asks questions about your condition or request depending on the options you choose. When submitted, your form will be passed on to one of the surgery GPs for review during the next working day and you will be contacted either by email, text message, or by phone.
Please note: eConsult is open 08:30-17:00 Monday to Thursday, and 08:30-18:00 Friday.
Opening Times
Monday
08:30 until 13:00
14:00 until 18:00

Tuesday
08:30 until 12:00
14:00 until 18:00

Wednesday
08:30 until 13:00
14:00 until 18:00

Thursday
08:30 until 13:00
14:00 until 18:00

Friday
08:30 until 13:00
14:00 until 20:00
Evening extended access, limited services only
Saturday
08:00 until 18:00
Extended access, limited services only
Sunday
08:00 until 13:00
Extended access, limited services only