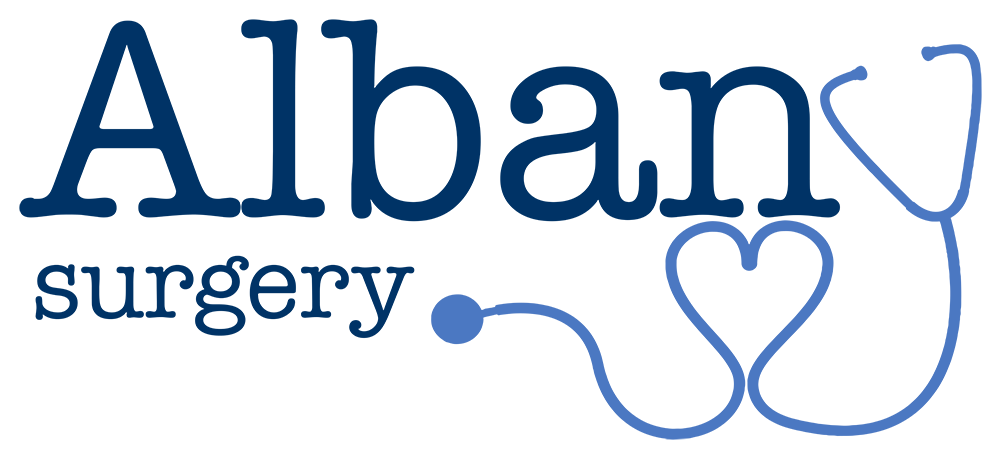 Albany Surgery
Grace House, Scott Close, Newton Abbot, TQ12 1GJ
Current time is 07:30 - If your situation is life threatening please dial 999 for assistance. Please call NHS 111 for urgent issues that cannot wait until the surgery re-opens.
Telephone: 01626 334411
enquiriesatalbany.L83034@nhs.net
Latest News (click title to open):
Ordering Prescriptions
Please order your prescriptions on-line (link) or via the systmone app. (link) We can no longer take prescription requests over the phone unless you are housebound or over 75 years old. If someonething has happened to your prescription and you need to talk to a member of staff please call the prescription line. The Prescription line is open between 10am – 12pm and again between 3pm – 4pm everyday.
We DO NOT accept any prescription requests via email. If you send a request via email it will not be actioned.
Opening Times
Monday
08:30 until 13:00
14:00 until 18:00

Tuesday
08:30 until 12:00
14:00 until 18:00

Wednesday
08:30 until 13:00
14:00 until 18:00

Thursday
08:30 until 13:00
14:00 until 18:00

Friday
08:30 until 13:00
14:00 until 20:00
Evening extended access, limited services only
Saturday
08:00 until 18:00
Extended access, limited services only
Sunday
08:00 until 13:00
Extended access, limited services only