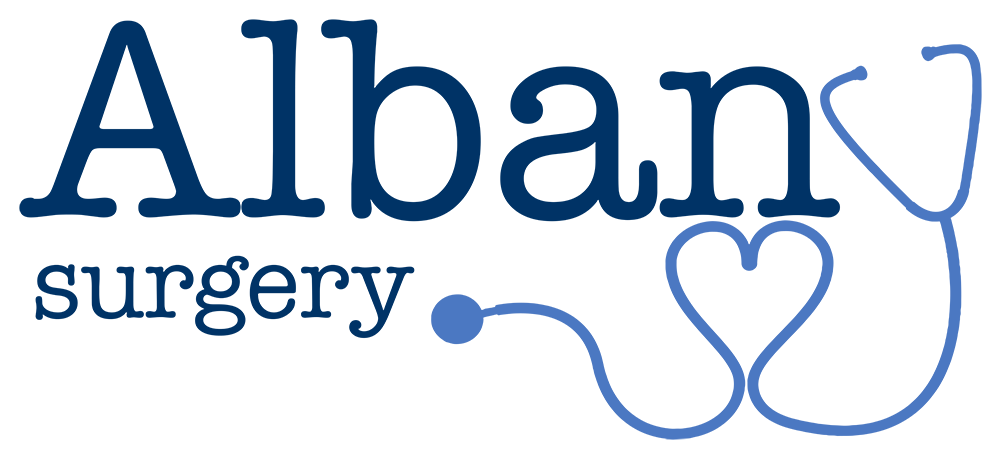 Albany Surgery
Grace House, Scott Close, Newton Abbot, TQ12 1GJ
Current time is 07:29 - If your situation is life threatening please dial 999 for assistance. Please call NHS 111 for urgent issues that cannot wait until the surgery re-opens.
Telephone: 01626 334411
enquiriesatalbany.L83034@nhs.net
Latest News (click title to open):
Tests & Results
Please telephone the Surgery for test results. This can be done between 2pm – 5pm, Monday-Friday on test results line (option 3).
To ensure confidentiality we can only release results TO THE PATIENT PERSONALLY, not to spouses or partners or parents unless disclosure to a third party has been agreed in writing. Our reception team are not clinically trained to discuss test results in detail. If you feel you need more information or advice the reception team will be able to book you a telephone appointment with a GP or nurse.
Specimens
Please note all samples must handed in at the reception desk by 14:30pm every day.
When bringing samples in to Albany Surgery please ensure they MUST be in an appropriate sterilised container. Either brought from a pharmacy or we can provide these from our reception desk. Please be aware if samples are not in the appropriate container we will refuse to take them.
Samples can only be accepted if a member of the Albany Team has requested this and is documented on your record. If the hospital has requested you provide a sample please ensure you include the hospital request form with the specimen, so that we can send to the hospital with the courier for testing.
Opening Times
Monday
08:30 until 13:00
14:00 until 18:00

Tuesday
08:30 until 12:00
14:00 until 18:00

Wednesday
08:30 until 13:00
14:00 until 18:00

Thursday
08:30 until 13:00
14:00 until 18:00

Friday
08:30 until 13:00
14:00 until 20:00
Evening extended access, limited services only
Saturday
08:00 until 18:00
Extended access, limited services only
Sunday
08:00 until 13:00
Extended access, limited services only