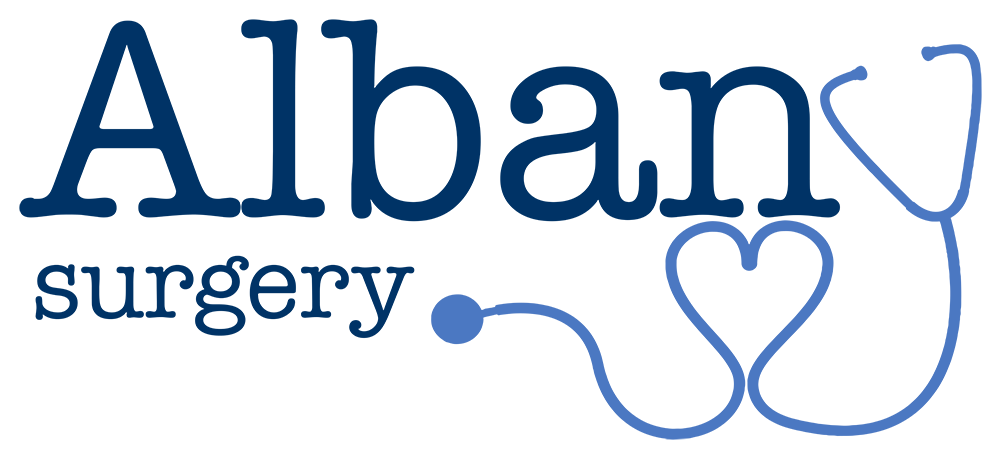 Albany Surgery
Grace House, Scott Close, Newton Abbot, TQ12 1GJ
Current time is 07:01 - If your situation is life threatening please dial 999 for assistance. Please call NHS 111 for urgent issues that cannot wait until the surgery re-opens.
Telephone: 01626 334411
enquiriesatalbany.L83034@nhs.net
Latest News (click title to open):
New Patients
We are currently welcoming new patients to the surgery. If you would like to join us, please click the link below to download a copy of our registration forms:
Please download the forms HERE
Alternatively, you can come to the surgery and ask for the forms at our front desk, where a member of the Reception team will be happy to help. Please note our opening hours of 08:30-13:00, then 14:00-18:00 (except for Tuesdays when we are open 08:30-12:00, then 14:00-18:00).
You will need to download or collect one form for each person who will be registering. When you return the forms, you will need to bring them to the surgery along with a form of photo ID (a driver's licence or passport is best) and a document that confirms the address you are registering at (a utility bill, council tax statement, etc). If you cannot provide either of these, please speak to our Reception team at the front desk for advice.
Patients under the age of 16 do not need to provide ID.
When we have received the forms, you should expect to be fully registered in up to 7 working days. Please note that you will remain under the care of your previous surgery until we have received your records, so if you do need an appointment or prescription during this time, you will need to contact your previous surgery for help. If you are in need of any medication during this interim period, your previous surgery can send your prescriptions electronically to any chemist in England.
Opening Times
Monday
08:30 until 13:00
14:00 until 18:00

Tuesday
08:30 until 12:00
14:00 until 18:00

Wednesday
08:30 until 13:00
14:00 until 18:00

Thursday
08:30 until 13:00
14:00 until 18:00

Friday
08:30 until 13:00
14:00 until 20:00
Evening extended access, limited services only
Saturday
08:00 until 18:00
Extended access, limited services only
Sunday
08:00 until 13:00
Extended access, limited services only