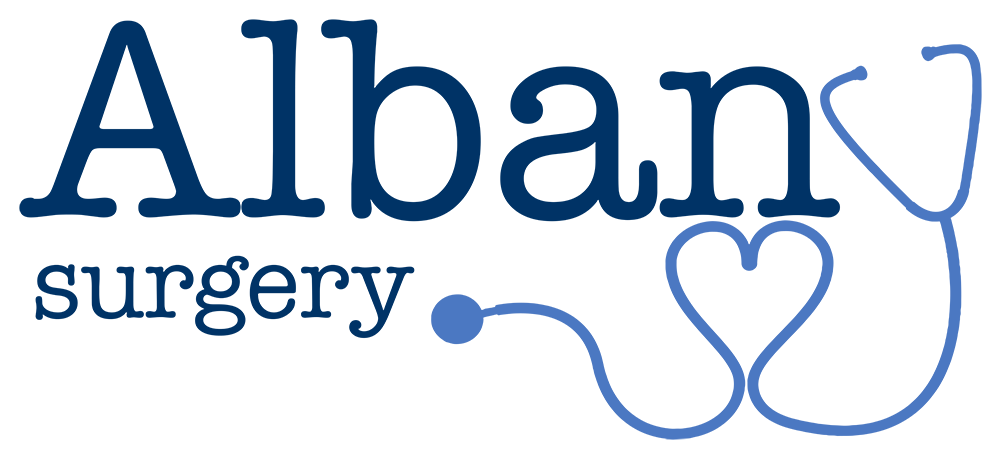 Albany Surgery
Grace House, Scott Close, Newton Abbot, TQ12 1GJ
Current time is 06:44 - If your situation is life threatening please dial 999 for assistance. Please call NHS 111 for urgent issues that cannot wait until the surgery re-opens.
Telephone: 01626 334411
enquiriesatalbany.L83034@nhs.net
Latest News (click title to open):
Kingscare – Patient Support Group
"Our aim is, with voluntary support, to improve the quality of those in need with our community. That community now stretches throughout Kingsteignton and Newton Abbot and the surrounding villages."
About Kingscare
Kingscare League of Friends is the patient support group attached to Kingsteignton Medical Practice which covers all the GP Practices in the Newton Abbot cluster. They provide a range of support services and activities to help you get the most out of life and keeping engaged in the community.
Visit their website (Click Here)
For further queries get in contact with Kingscare direct:
Email: kingscare.L83004@nhs.net
Phone: 01626 357 090
Opening Hours – 9am-5pm | Mon-Fri
Check out this like to have a peep at what activities they can offer Activities List.
Opening Times
Monday
08:30 until 13:00
14:00 until 18:00

Tuesday
08:30 until 12:00
14:00 until 18:00

Wednesday
08:30 until 13:00
14:00 until 18:00

Thursday
08:30 until 13:00
14:00 until 18:00

Friday
08:30 until 13:00
14:00 until 20:00
Evening extended access, limited services only
Saturday
08:00 until 18:00
Extended access, limited services only
Sunday
08:00 until 13:00
Extended access, limited services only