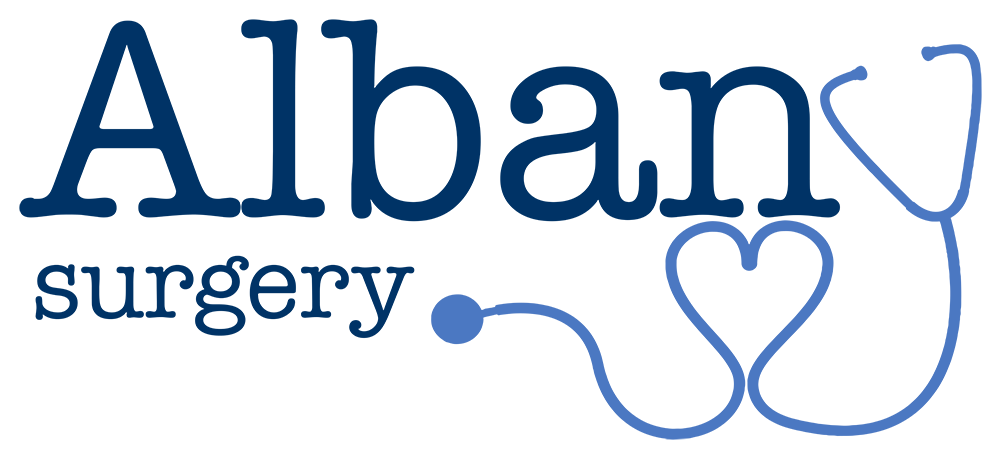 Albany Surgery
Grace House, Scott Close, Newton Abbot, TQ12 1GJ
Current time is 07:33 - If your situation is life threatening please dial 999 for assistance. Please call NHS 111 for urgent issues that cannot wait until the surgery re-opens.
Telephone: 01626 334411
enquiriesatalbany.L83034@nhs.net
Latest News (click title to open):
GP Net Earnings
All GP Practices are required to declare the mean earnings (e.g. average pay) for GPs working to deliver NHS services to patients at each practice.
The average pay for GPs working in Albany Surgery in the last financial year was £59,562 before tax and National Insurance. This is for 1 full time GP and 8 part time GPs.
Opening Times
Monday
08:30 until 13:00
14:00 until 18:00

Tuesday
08:30 until 12:00
14:00 until 18:00

Wednesday
08:30 until 13:00
14:00 until 18:00

Thursday
08:30 until 13:00
14:00 until 18:00

Friday
08:30 until 13:00
14:00 until 20:00
Evening extended access, limited services only
Saturday
08:00 until 18:00
Extended access, limited services only
Sunday
08:00 until 13:00
Extended access, limited services only