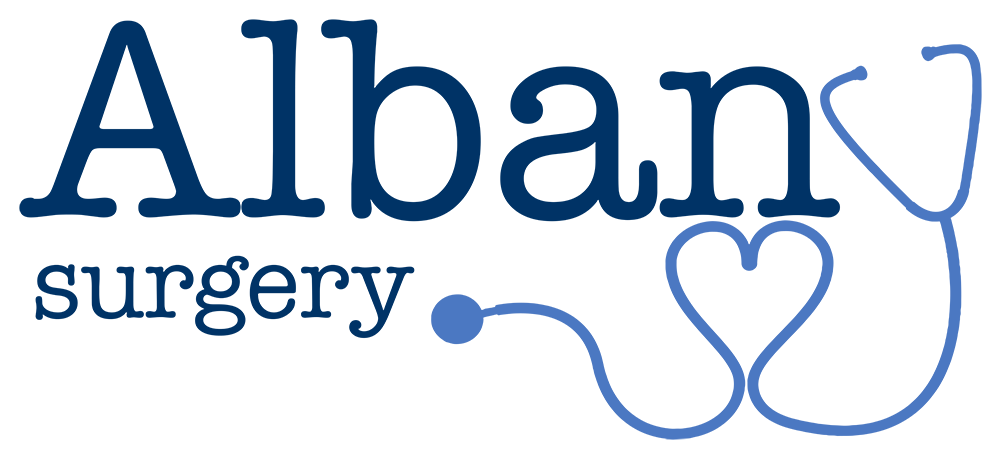 Albany Surgery
Grace House, Scott Close, Newton Abbot, TQ12 1GJ
Current time is 06:07 - If your situation is life threatening please dial 999 for assistance. Please call NHS 111 for urgent issues that cannot wait until the surgery re-opens.
Telephone: 01626 334411
enquiriesatalbany.L83034@nhs.net
Latest News (click title to open):
Covid Update
Please be aware we do not yet know whether the rules for the NHS will change in the near future.
Until this is confirmed please continue to do the following:
– Wear a mask in the surgery
– Keep social distancing from others when in the surgery
– Arrive no longer than five minutes before your appointment time
– Avoid attending for routine care when you have covid
– Tell us if you have covid symptoms or are covid positive when you have an appointment
By doing this we can keep all patients safe including those who cannot be vaccinated or whome immune systems are compromised/weak
Opening Times
Monday
08:30 until 13:00
14:00 until 18:00

Tuesday
08:30 until 12:00
14:00 until 18:00

Wednesday
08:30 until 13:00
14:00 until 18:00

Thursday
08:30 until 13:00
14:00 until 18:00

Friday
08:30 until 13:00
14:00 until 20:00
Evening extended access, limited services only
Saturday
08:00 until 18:00
Extended access, limited services only
Sunday
08:00 until 13:00
Extended access, limited services only