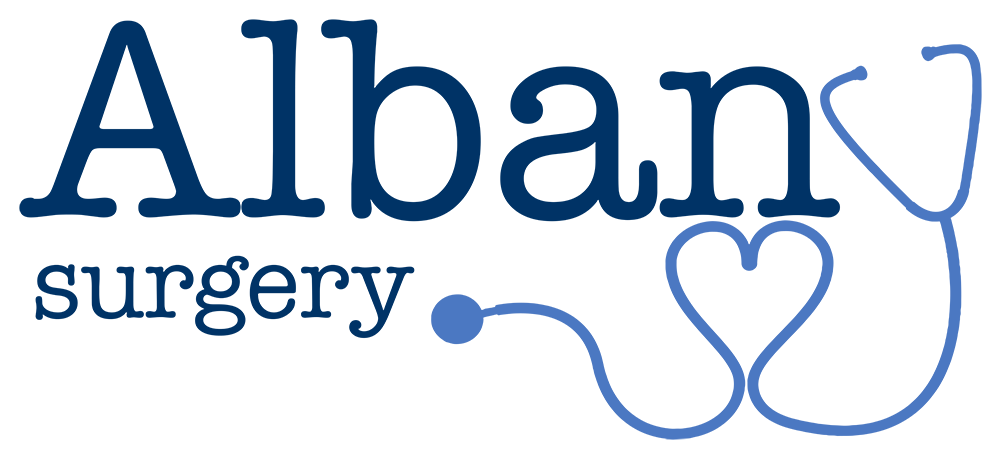 Albany Surgery
Grace House, Scott Close, Newton Abbot, TQ12 1GJ
Current time is 07:05 - If your situation is life threatening please dial 999 for assistance. Please call NHS 111 for urgent issues that cannot wait until the surgery re-opens.
Telephone: 01626 334411
enquiriesatalbany.L83034@nhs.net
Latest News (click title to open):
Conflicts of Interest
Albany Surgery has a Practice Policy around the acceptance and handling of gifts and or donations to both the practice as an entity, and to individual partners and staff.
As part of its NHS Contract obligations the Surgery is required to maintain and publish on its website and up to date register containing full and accurate details of all such gifts, hospitality, inducements and actual or potential conflicts of interest.
Register:
Opening Times
Monday
08:30 until 13:00
14:00 until 18:00

Tuesday
08:30 until 12:00
14:00 until 18:00

Wednesday
08:30 until 13:00
14:00 until 18:00

Thursday
08:30 until 13:00
14:00 until 18:00

Friday
08:30 until 13:00
14:00 until 20:00
Evening extended access, limited services only
Saturday
08:00 until 18:00
Extended access, limited services only
Sunday
08:00 until 13:00
Extended access, limited services only