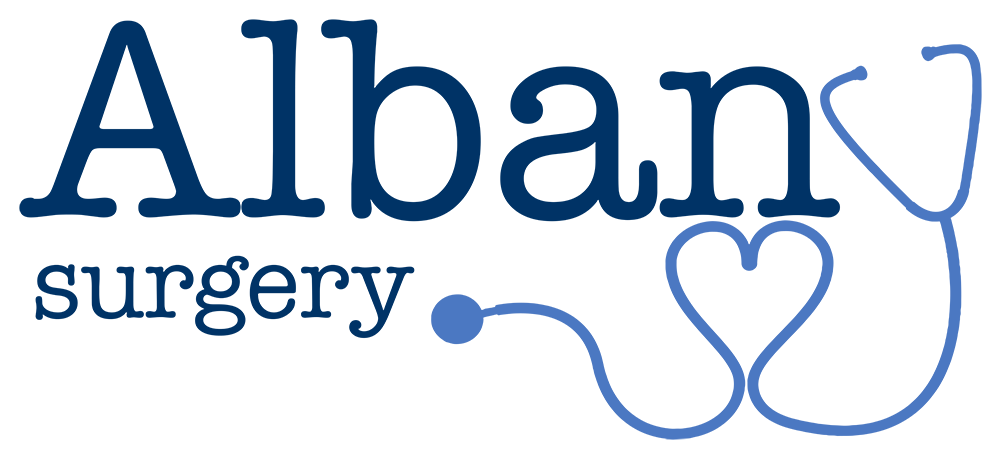 Albany Surgery
Grace House, Scott Close, Newton Abbot, TQ12 1GJ
Current time is 07:42 - If your situation is life threatening please dial 999 for assistance. Please call NHS 111 for urgent issues that cannot wait until the surgery re-opens.
Telephone: 01626 334411
enquiriesatalbany.L83034@nhs.net
Latest News (click title to open):
Bowel Cancer Screening Programme
FIT programme invites all men and women between the ages 60 and 74 years who are registered with a GP surgery.Those aged 75 and over can request a kit by ringing 0800 707 6060.People are invited every 2 years by the screening programme.
Opening Times
Monday
08:30 until 13:00
14:00 until 18:00

Tuesday
08:30 until 12:00
14:00 until 18:00

Wednesday
08:30 until 13:00
14:00 until 18:00

Thursday
08:30 until 13:00
14:00 until 18:00

Friday
08:30 until 13:00
14:00 until 20:00
Evening extended access, limited services only
Saturday
08:00 until 18:00
Extended access, limited services only
Sunday
08:00 until 13:00
Extended access, limited services only